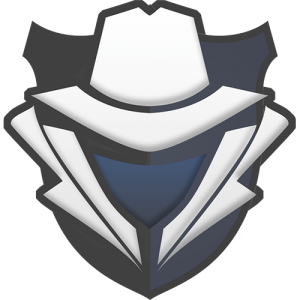 Carpet Cleaning Lewisham is a leading provider of professional grade sanitation services for the area of Lewisham in Greater London. We have started out as a small family-run company several years ago and since then we have managed to grow up to the level of a true industry leader for this part of the capital. Through much hard work and dedication we expanded our client base, as well as the team that runs the day to day sanitation duties we have been hired to carry out, no matter when and where.
Responsibility and efficiency at all steps, no matter what
Carpet Cleaning Lewisham is a brand name synonymous with quality services not only in the field of carpet and rug sanitation, but literally any other cleaning job that you might need assistance with at home. We see to that our trained and very responsible cleaners never seize to learn tricks and bring our methods to the next level. Customer satisfaction is a very important aspect of our company's manner of work, which is why we cherish feedback very much and try to adjust the services offered based on the preferences and critiques of our clients. We believe that is one of the main reasons we have been so successful.
Cleaning services that are good for the planet… and you
We at Cleaning Agents Lewisham know that protecting the environment is really important, especially in the day and age we are living in. That is why all services offered by us are a hundred percent eco-friendly. We never waste water and resources thanks to the excellent techniques we have developed over the years, and what is equally important – we maintain a thoroughly new set of equipment that help us be even more eco-friendly than before. Naturally, none of this comes at the expense of the client or the quality of the cleaning solution being provided.
Always at your service, no matter what
Carpet Cleaning Lewisham is definitely the right choice for you. Do not hesitate to contact us even for the smallest and seemingly simplest of jobs that you might need assistance with. We do not discriminate between the projects we have been hired for, always demonstrating the same amount of professionalism and care for the detail we always have. That's what we believe a dedicated contractor in the field of sanitation should do, and as we all know – we are exactly this.